Addy is the first American Girl I purchased for myself. I have nicknamed her "Addy The Great". A very fitting name for a strong, smart and courageous girl.
Josefina decided to my dismay that she wanted to be a modern girl.
She has been known to occasionally dress in her historical garb. She is the practically girl of our modern group blessed with loads of common sense.
Molly is very sweet and confident her doll friends look up to her and value her opinions and ideas. I have a soft spot for Molly and find she's more girly and adorable than I initially expected.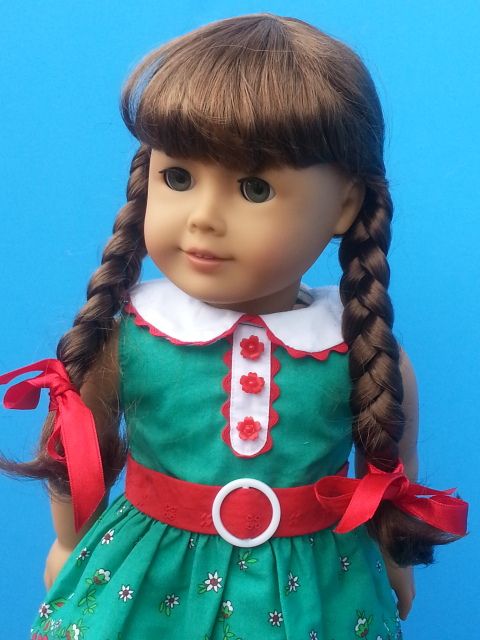 Saige is very thoughtful, considerate and kind, but she can also be considered pretty high maintenance. She doesn't bother with sports, messy crafts or any such things that might get her dirty, sweaty or ruffle her clothing or hair. Saige's friends appreciate her diva like disposition, and they always find ways to push her comfort levels.
Kit is all about business. Whether she's chasing the next story or planning club meetings. She's the girl with class and just the right amount of sass.
Kit also has the biggest wardrobe selection and all of her doll friends are allowed to borrow whatever they like.
Mae Francis is my first My American Girl. She is a #26 and very spoiled as I absolutely adore her. She's always calling out for a photo shoot and loves to hang out with Lydia. Mischief always finds them and they have great friends to save their skins.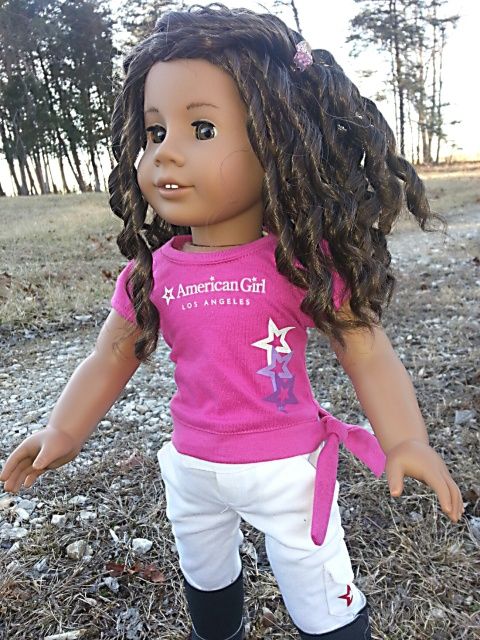 Lydia is the newest doll friend. She is a #50 and full of personality. She and Mae Francis will have lots of fantastic escapades. They feed off of each others sense of adventure and fun.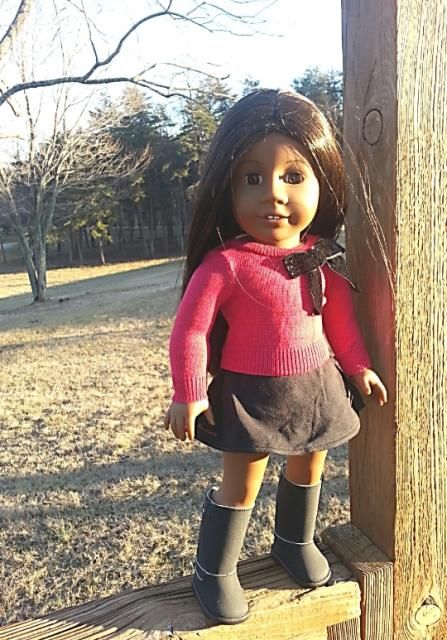 Kanani is a joy to have in my collection, She doesn't come out much with the others at this point and that's because she IS one of my favorites.
Cecile loves to be photographed. I love her curls and piercing eye color. She is retired so I limit her play and display time to preserve all of her beauty.
Camille is my only custom made doll friend. She is originally a #26 with Marie Grace's eyes Ivy's wig and freckles. She is the quiet one of the bunch but very resourceful.
I am adding photos of the doll friends gradually, I'm waiting for warmer weather to get updated photos of Kristen, Emily and Ivy.
Which doll is your favorite? I know it's hard to pick just one!!